Hawks Ship Dwight Howard to Charlotte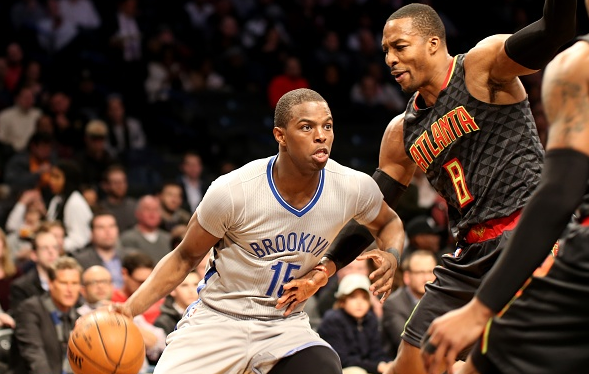 According to ESPN, the Atlanta Hawks have traded center Dwight Howard and the 31st pick to the Charlotte Hornets. The Hawks will receive Miles Plumlee, Marco Belinelli and the 41st pick, according to The Vertical.
The move to Charlotte makes for Dwight Howard's fourth team in six seasons now as the 31-year old continues to struggle finding a permanent home since leaving Orlando. The move also clears up salary for the Hawks, who are struggling in limbo: too good for the lottery, too bad to contend.
Howard has two years left on his contract, being owed over $23 million each of the next two seasons. Last season he averaged 13.5 points, the lowest average since his rookie year. He did average 12.7 boards per game and shot 63% from the floor, while posting a career-low 1.2 blocks per game.